Use Lead Scrape as an email extractor
In today's digital marketing era every company needs a constant flow of new leads to be able to find new customers. Years ago people would have browsed the yellow pages book or similar, found potential leads, picked up the phone and gave them a call.
Today we tend to use email and social media to get in contact with people, so it always good to have a good email list of companies that potentially are interested in our products or services.
How to get email addresses
While browsing the internet hunting for emails can be a solution, it can take a very long time. After all, we should know our target market and the area we want leads to be from, so could be this process be automated?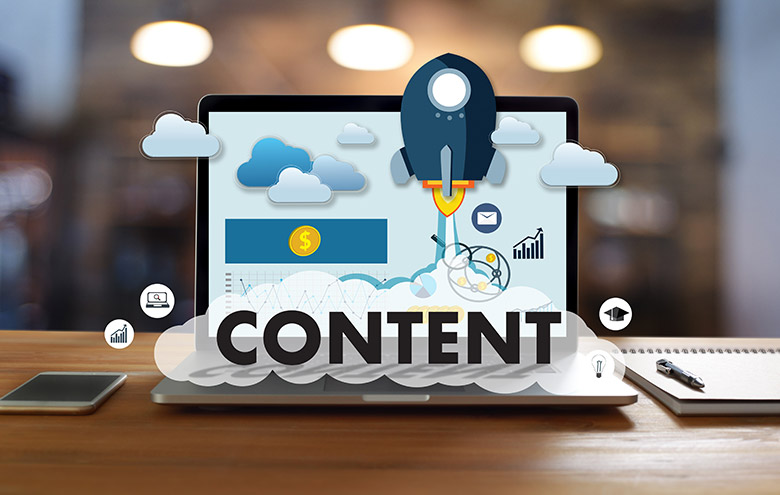 What is an email extractor
An email extractor is a tool that helps you extract email addresses from content on the web. For example in Lead Scrape you will put the type of business you are interested in, and the city location, the software will try and find as many businesses and all their details (including the email address) for that search.
Why not do it manually
While you can do the same search manually it can take many hours just to find a couple of dozen emails. An email extractor will manage to do the job 1000 times faster in finding email addresses for you, saving you time and making sure you can spend that extra time on your email marketing campaigns. You can sure extract email addresses manually, but a software tool will help you speed up the process.
Extracted emails need to be valid
While you can find many emails related to your business on the web, you need to make sure that all are valid, in order to avoid a high bounce rate. Any email list you have, should be verified by an external email verifier at least every six months. Lead Scrape can extract emails and comes with his own free internal email verifier, to make sure each and every email address is valid, only using an email scraper is not enough, you need to make sure each email is valid.
Target only related businesses
When you send out an email marketing campaign, the difference between success and failure is quite easy to detect, it is all about how related your mailing list is to the message in your email. Do not send emails to random companies, but only to businesses that could be interested in what you have to offer.
Do not spam
While having an email extractor that can supply an enormous amount of emails, it is important you only use email marketing in an ethical way. Only send to companies in your business field and that could be interested in your product or service, never mass send emails, you will have a much higher conversion rate with a smaller group that are related to the kind of product or service you are selling.
Conclusion
If you are looking to find new leads for your business, email marketing does still has a very high conversion rate. An email extractor can help you put together a big list of email addresses of companies to contact, but you have to remember to make sure to verify all emails, only send to companies that potentially could be interested in what you have to sell, and have a great email template to go with your campaign. If you can achieve all of the above you will be surprised to find out how many new leads your company will gain.
---
Blog Posts