How a Lead Extractor can help your business
Every business needs leads that hopefully would turn into paying customers. But it's not easy. You need to find the right people interested in your products or services. Marketing can help you make your business more visible. A lead extractor can help you find people or businesses to target.
Imagine your company just made a new product for the optical industry, don't you think it would be great to have a list of all optician shops in your region (if you only sell locally) or in the entire country (if you distribute it nationally)? Would it not be great to have their addresses, phone numbers, emails, contact names, Facebook pages so you could market to them your new great product? That is what a leads extractor can do, find potential leads in a target market, so you can then use different marketing techniques to sell to them your product, idea or services.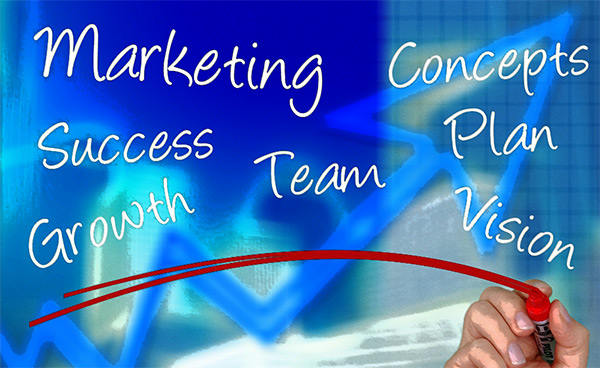 Of course, you could go on the yellow pages and manually write down the details of them one by one, or use other business directories. But what if a software could do that for you? What if a lead extractor could retrieve in 10 minutes the same amount of leads it would take you ten hours to do manually? Well, in that case, you would have 9 hours and 50 minutes of your time to actually market and sell your products or services, you would have more time to actually make sales. Of course, you could buy a list, have you ever tried? Most of the time they are outdated (2/3 years old) and most of the time very expensive. Why buy lead lists when you can create your own, with up to date data and at a fraction of the cost?
Use a lead scraper tool
Lead scraping can do just that. Once you have a company address you can send them marketing material about your products, if you prefer the cold calling way use the phone number to give them a call with your pitch or send them an email since most tools would have extracted the email addresses. Your scraped list is really just your starting point, a lead extractor will not make you close a sale, but it will help you put together a list of targeted potential buyers. With a lead extractor software, you can create lists of thousands of potential customers in minutes. Spend your time marketing to people, stop looking for them.
Lead scrape can help get any company contact information. Try the free trial and see how easy it is to generate in minutes, lists with hundreds or even thousands of potential buyers.
---
Blog Posts