aHrefs integration is now available
aHrefs is one of the most used tools in SEO, they have a massive backlink database for practically any domain on the web. You can now leverage their database and get backlink data for any company that Lead Scrape returned. This is ideal for local Seo, for example, say you have been given the task to improve the Serp results for a real estate agent in New York, using Lead Scrape you can get the full list of all real estate agents in that city, then at the end you can use aHrefs to add backlink data for each of those companies and get a good idea of the strongest domains from a Seo point of view for that particular business type and location.
aHrefs is a Powerful Backlink Checker
A perfect integration for all SEO people out there, aHrefs will help you improve all the lists you scrape adding backlinks data to for every company.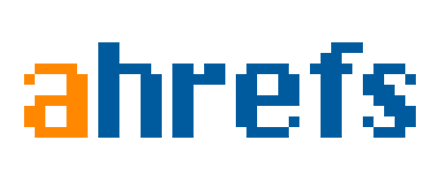 How to use aHrefs API with Lead Scrape
To use this feature you need an account with aHrefs, if you don't have one already Click Here to register with them.
Start Lead Scrape, go into the options screen and click on the External API Keys button. Go to the aHrefs section and click on the "Generate Token" button.
Your browser will now open a page on the Ahrefs website where you need to 'allow' access to Lead Scrape.
You will then be given a unique access token from Ahrefs (but hosted on the Lead Scrape website), you will find the token in the url.
Now paste your API token inside the Lead Scrape app, and click on the Balance button, you should see your current balance. That's all! From now on, every time you run a scrape, at the end, you will be asked if you want to use the API to find backlink data for every company found.
Frequently Asked Questions
Do I need an account with aHrefs in order to use this feature?
Yes. You will need to have an account, if you don't have one already you can register Here.
How much does it costs?
aHrefs charges 2 credits for every company where it delivered backlink data, so if for example the software used the Api to search for 50 company and got data for 30, you will be charged 60 credits.
---
Integrations