"Could It Really Be Possible...
That Installing One App could Skyrocket Your B2B Prospects?"
B2B Prospects are useless
Just kidding.
In fact, I get irrationally annoyed whenever someone says that something is useless.
Anyway, since starting my first online business, I've been told that hunders of things are useless.
For example, at one point or another, I've beed told by some blogger (who's hustling for page views) that...
Email is dead
Blogging is dead
RSS is dead
Branding is dead
Twitter is dead
Lifestyle Design is dead
Lead Scrape will help you find thousands of B2B Leads for your business, grow your prospects list, turn them into customers.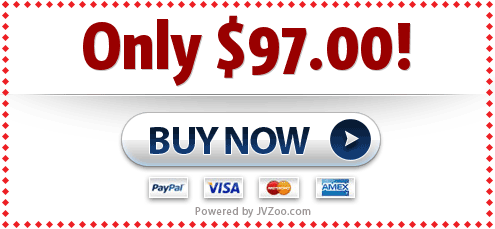 "What Is Lead Scrape?"
Lead Scrape is a B2B Leads Scraper that will extract business address, phone number, website, emails and contact names.
Lead Scrape comes with a powerful Email Verifier and a Mobiles ready tester, so you can make sure all extracted emails are valid and if you are in the business of selling websites you can target companies that still have a website that is not mobile responsive.
Here's how Lead Scrape works ...
1. You select the category you are interested, say for example you sell a product for Dentists, you will then type Dentist as category.
2. You select the city or area you want to target, for example San Francisco, or California or even US.
3. You select if you want to extract only business address details or if you even want emails and contact names for the business.*
4. You click on the "Find Leads" button.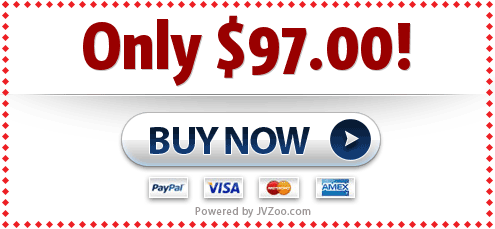 Stop buying expensive and outdates emails lists, generate your own in minutes!
Lead Scrape supports thousands of different businesses, and works in over 25 countries.
You can't go wrong with this incredible Guarantee!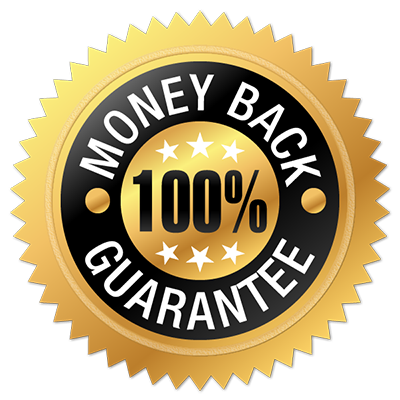 We're so absolutely sure that Lead Scrape will help your online business that we're offering an unconditional, NO-question-asked 30-day money back guarantee.
If for whatever reason Lead Scrape does not satisfy you in any way, simply send us an email within 30 days from your purchase and we'll refund you right away!
So, if for any reason you're not happy, you can get your money back within 30 days. Simply contact us. Give it a try...
You have nothing to lose!
* Please Note that we cannot guarantee that the software will extract emails and contact names for every business.